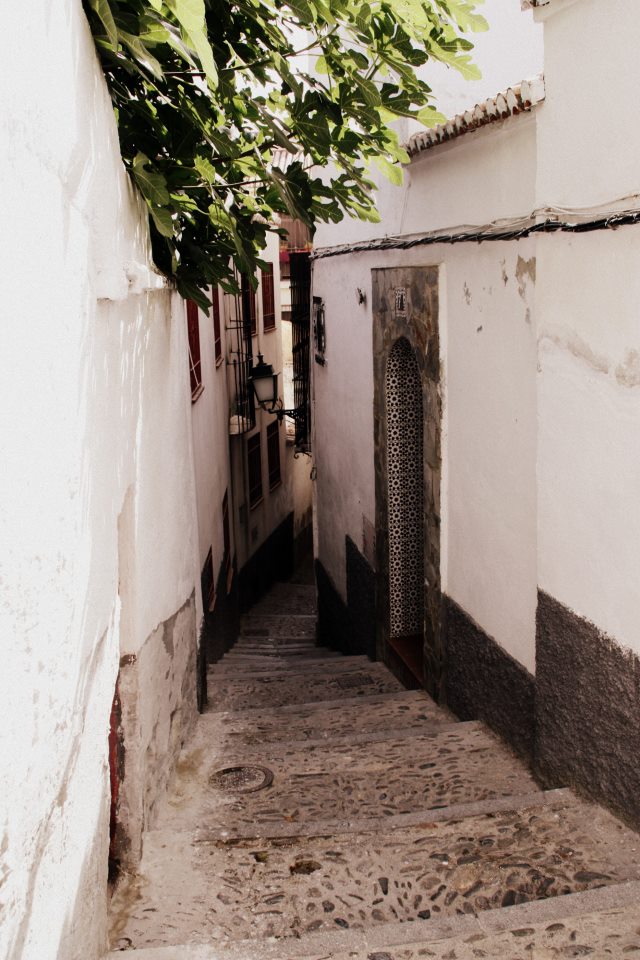 As anybody studying Spanish in Spain or anywhere else will be able to tell you, Spanish is full of little nuances and grammar rules that can be sometimes very hard to grasp consistently. Some mistakes tend to be quite general and others tend to be specific to students of a particular nationality owing to things such as false friends or L1 interference: where rules or words from one's first language persist in affecting the way that person speaks Spanish. Here, we have decided to highlight 3 mistakes that are not mentioned very often unlike the common ser/estar confusion, or other mainstream grammar errors.
Gender of words ending in a that are feminine but carry el:
This is something that confuses many people as, generally, these words tend to be feminine, but as we know, this is not always the case! It is well known that there are exceptions to this such as el día or el problema (and even the other way round; la mano), but to make things more confusing, there are words that carry the pronoun el but are still feminine! Examples include: el agua or el águila, but you will still say el agua fría or el águila hermosa. The only reason why they carry the pronoun el is because la agua with a double a sounds strange to pronounce and therefore are replaced with a masculine pronoun but are still feminine!
Making cientos feminine when needed
This is quite a subtle one but it is quite simple. When a noun is feminine cientos must become cientas. For example: I have 507 euros would be tengo quinientos siete euros. This is fine as it is masculine. However, I have 507 cows should be: tengo quinientas siete vacas; a subtle change but one that is quite often forgotten!
Using un or una when it is redundant
While here on a Spanish course in Granada this is something you will hear quite a bit. Quite often you will hear a foreigner say: 'quiero una otra cerveza' or 'quiero un otro libro' when it is much more natural to simply say 'quiero otra cerveza' or 'quiero otro libro' without the article. It is a common L1 interference as many other European languages such as French or English would require such an article.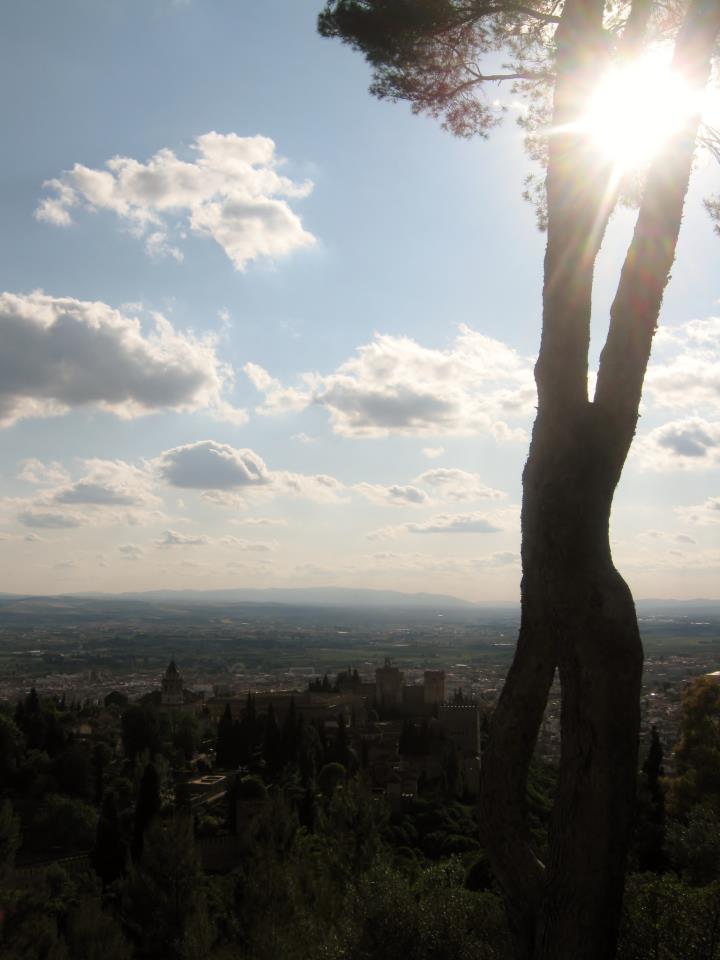 As many people are aware Spanish can be quite a hard language to master grammatically but with the right frame of mind many little mistakes disappear rapidly. Probably the biggest mistake any student of Spanish can make is to be afraid of making mistakes. At Escuela Delengua the Spanish courses here in Granada are designed to immerse the speaker into the Spanish world where making mistakes and learning from them becomes part of everyday life. All Delengua students talk with each other in Spanish and you certainly learn as much Spanish outside the classroom as you do in it! Mistakes are an essential part of learning and no one should ever fear making them.