Anyone who has studied a Spanish course at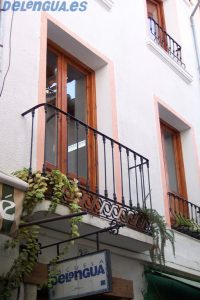 Escuela Delengua will able to tell you how much of a unique and fulfilling experience it is. The atmosphere and environment in and around the language school helps many students achieve what they came to achieve and also to experience many things that, prior to visiting Granada, they would have never have even given the slightest thought.
Firstly, Granada is a very unique and popular city even though it is relatively small. It has an incredibly rich history which is apparent in the Moorish architecture of the Albayzín and the extent of Arab influence in the culture of modern Granada. However, despite appearances, Granada is still a very modern city with a very vibrant nightlife and generally a lot going on. Its location is also a huge advantage as it is, in terms of travel time, equidistant from the ski slopes as it is from the tropical beaches of southern Spain.
Through the old Moroccan style streets of the lower Albayzín amongst the many artisanal shops and Arab cafés, you find Escuela Delengua, the perfect place to do a Spanish course. The first impression of Delengua is always one of intrigue and excitement, as it is set in an old renovated classical Granadina building and you immediately feel welcome by the warm and friendly environm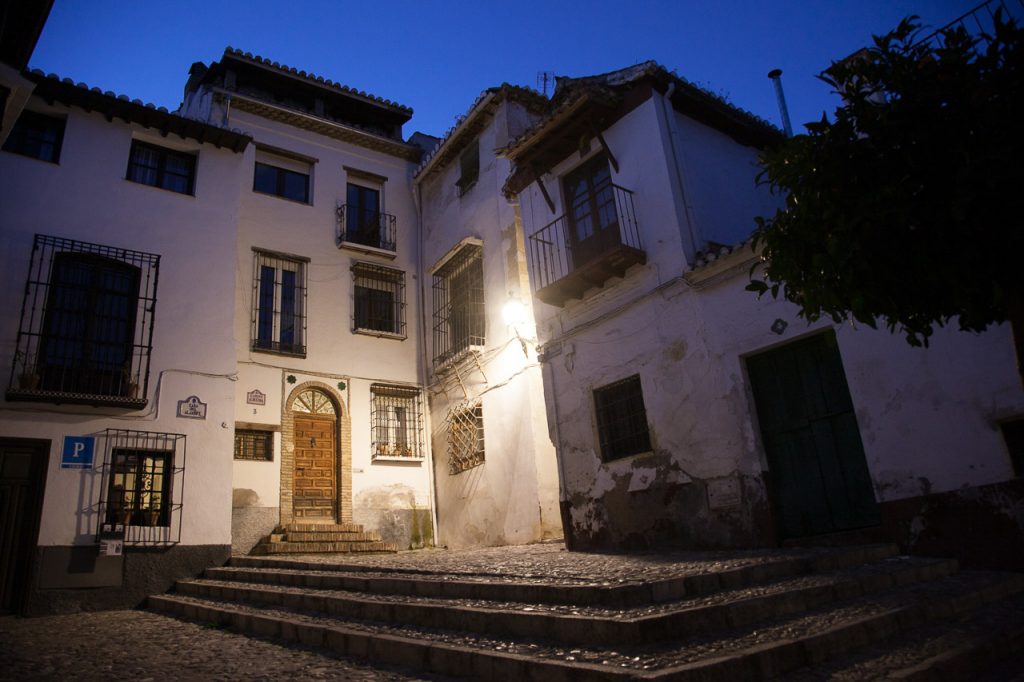 ent presented by the staff and students. One great advantage that Delengua has over most, larger language schools is that the teaching is on a much more personal basis and that everyone in the school knows you by your name and not by your inscription number. On an average week Delengua has around 40 students in the whole school and right away you feel part of the "comunidad" that brings so many of the students together and really motivates them to progress in Spanish very quickly. The school's daily activities also ameliorate this, as students explore and discover new things about this fascinating city and simultaneously learn, communicate and make friends completely in Spanish.
Owing to Granada's beautiful scenery, rich history and culture and vibrant modern life, it is the perfect place to undertake a Spanish course and learn this wonderful language. Owing to Delengua's top quality teaching and facilities, friendly atmosphere and convenient location in the centre of Granada, it is the perfect school in which to do it.
A Spanish course at Delengua is an experience no one would like to miss out on!
(Translation into Spanish can be found in the 'comments' section)