From June 22nd till July 8th, the 61st festival of music and dance will take place at Granada. This year, we can see a major influence of the French compositor Claude Debussy on the program because of the 150th anniversary celebration of his birth. Claude Debussy had a very important role in the classic music of the 20th century in Europe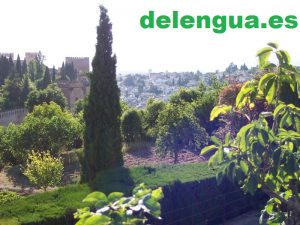 and particularly on the Spanish compositor Manuel de Falla, author of "La vida breve", work that we will find this year during the festival in a new version. The different concerts and other shows will take place in magical places like the Alhambra or the Generalife Gardens. This is an amazing opportunity to do intensive Spanish coursesin our Spanish school Delengua.
During these 15 days of festival, you can assist to one or 2 spectacles per day. Otherwise there will take place an extension of the Festival of music and dance of Granada (Fex), which occurs at the same time but it offers spectacles entirely free and really varied. For instance, you can see concerts of early music but also current music, Ballets, orchestras, choirs and a lot of other spectacles really interesting. At Delengua School, after the Spanish courses, we will propose the students, activities to discover artists of the Fex without paying anything.
If you are passionate about the music and dance or if you only want to discover this fabulous festival, which takes place every year in Granada, come to our Spanish school Delengua to improve your knowledge of Cervantes Language. Schedules will allo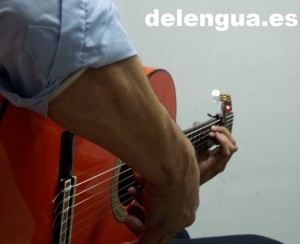 w you to attend the courses and spectacles during the day without problems. Moreover, at Delengua you can play music doing guitar courses if you wish. So, you can have a look at the page of prices and dates of Spanish courses in Granada to plan your stay for the period of the festival.