Whilst many of our students have chosen to learn Spanish in Granada just for fun, others want an official certificate stating their level of Spanish. The DELE is the offical exam from the Instituto Cervantes and is internationally recognised. We offer courses specifically for students preparing for the DELE, but students will need to study individually in order to pass the exam. Here are some tips for revising in the weeks approaching the DELE exam, and how to prepare on the day.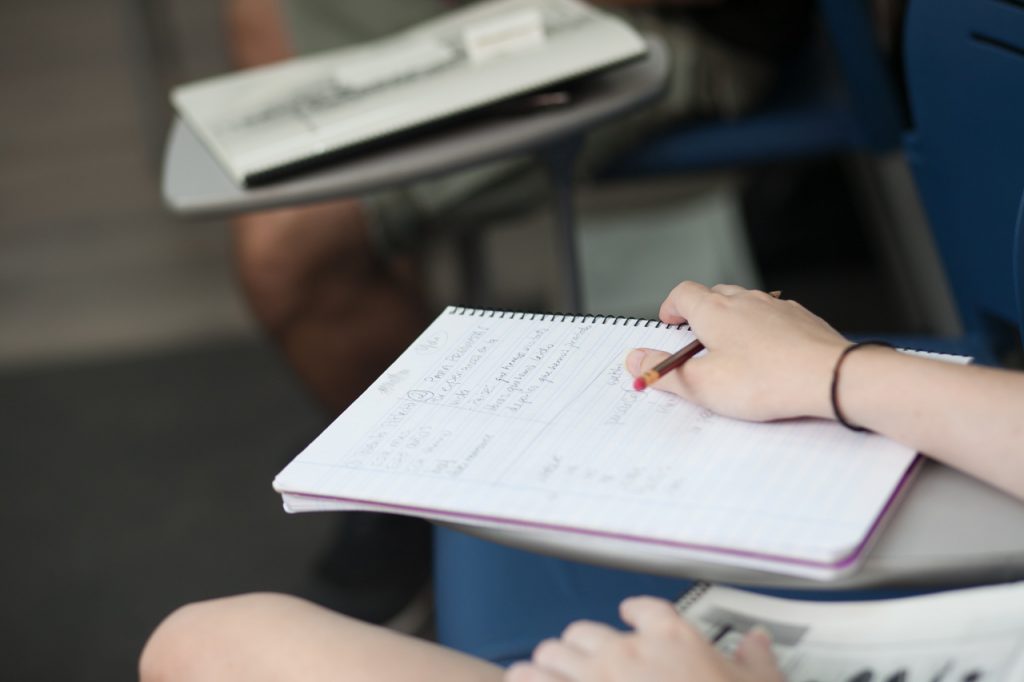 Invest in the right materials: There are many books aimed at students preparing for the DELE exams. When choosing your study materials, it´s important you ask your teacher which resources they tend to use in the DELE preparation Spanish courses, or which books they would recommend as complementary materials. Delengua students can borrow books from the school library whilst learning Spanish in Granada, so it´s likely that we already have everything you need.
Identify your strengths and weaknesses: In order to optimise your time in the weeks leading up to the exam, it´s important that you know which areas to focus on. Be sure to talk to your teachers about the aspects of the language you need to improve. The DELE classes at Escuela Delengua consist of 1 – 5 students, but you may wish to organise some additional individual classes in order to concentrate on the areas you´re struggling with. Once you´ve identified your strengths and weaknesses, draw up a plan of action to help you make the most of the time you have left before the exam.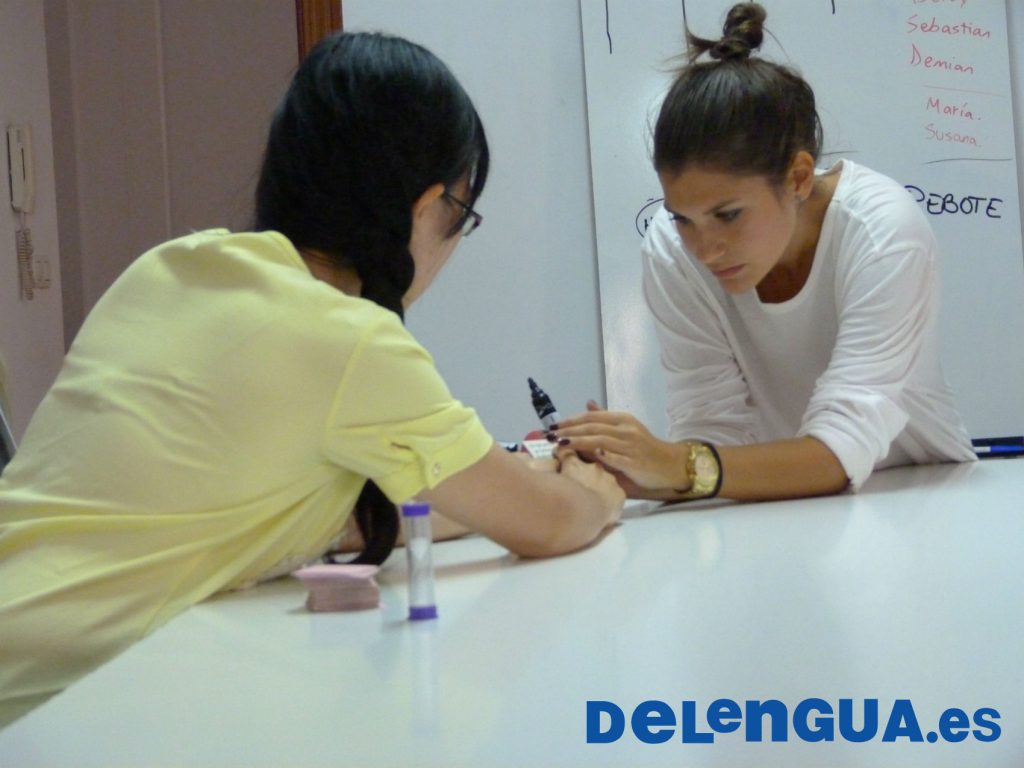 Immerse yourself in the language: When you´re studying for a specific language exam, it´s easy to get carried away with grammar practice and neglect other areas of the language. Continue practising Spanish in the ways that you enjoy most: watch television, read the news or organise conversation exchanges. Remember that these activities and will give you a more rounded knowledge of the Spanish language that will undoubtedly be useful in the final exam.
Study effectively: Remember that the same advice applies for the DELE exam as for any other exam you´ve taken in your life. Be sure to take breaks whilst revising, eat well and aim to study in a comfortable space without distractions. Most importantly, try to get a good night´s sleep the before the exam and don´t panic! If you prepare well then you should have no problems on the day.
If you are soon to be taking your DELE exam then we wish you the best of luck! For more information on our Spanish Language School in Granada, visit our website or follow us on facebook.