As a Spanish language school in the heart of Granada, Spain, our passion is teaching and encouraging people to study the Spanish language. There are numerous reasons we think investing time in learning and keeping your Spanish going is a fantastic decision to make. Students of all nationalities and ages attend our school, and all come with different motivations.
Spanish is increasingly important as a world language, with over 390 million speaking it as a first language (https://www.ethnologue.com/statistics/size). Therefore a short term course in Spain at Escuela Delengua means so much more than opening the door to opportunities in Europe.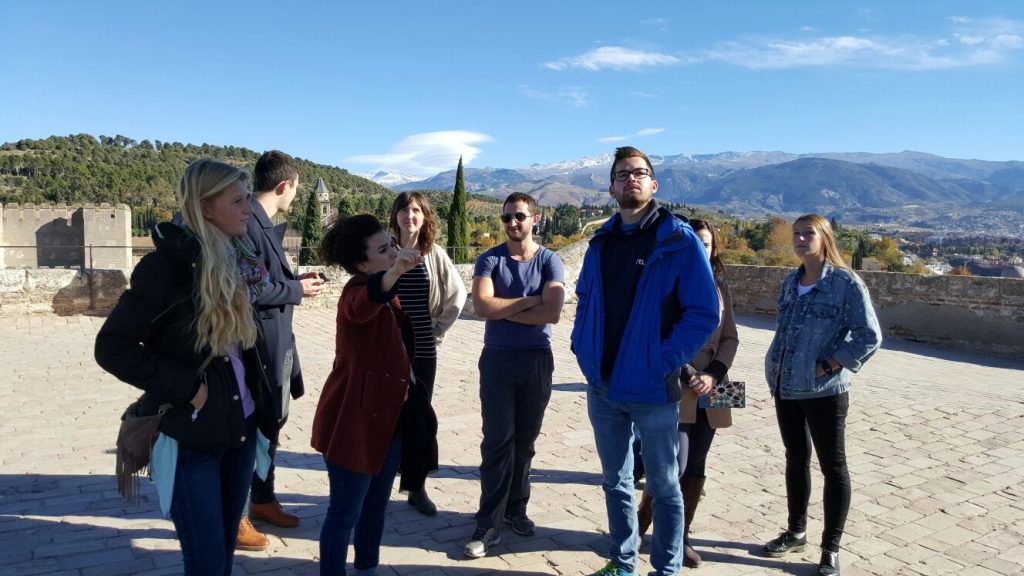 Many students undertake an intensive course to prepare them for spending time further afield, in Latin America. Whilst knowledge of English is usually enough to get by within the majority of Europe, in Latin America outside of the big tourist cities it is essential to travel prepared.  A Spanish course in Spain gives you this foundation and puts you in good stead to explore the South American continent.
Speaking and understanding Spanish can also enhance your career opportunities as it gives you a clear competitive advantage. Recognising this, our language school offers specialist courses in different career-related areas, including Medical Spanish, Legal Spanish, Spanish for Business and Spanish for Tourism. These courses are comprised of our intensive Spanish course together with dynamic specialist lessons which include organised visits to related areas, such as hospitals, courts, businesses and travel agencies respectively. Not only does this provide an enhanced CV but can provide the first steps to establishing a career overseas in Spain or Latin America.
A lot of our students come simply because studying Spanish is very fun, and Granada is such a great city.  You are bound to make friends from all across the world in Granada. Our language school strives to make learning both efficient and fun, with interactive classes and a really varied activities programme that changes every week! Our former students often send news of their reunions across the world, and of course people there are plenty of chances to make friends with Spanish people here too!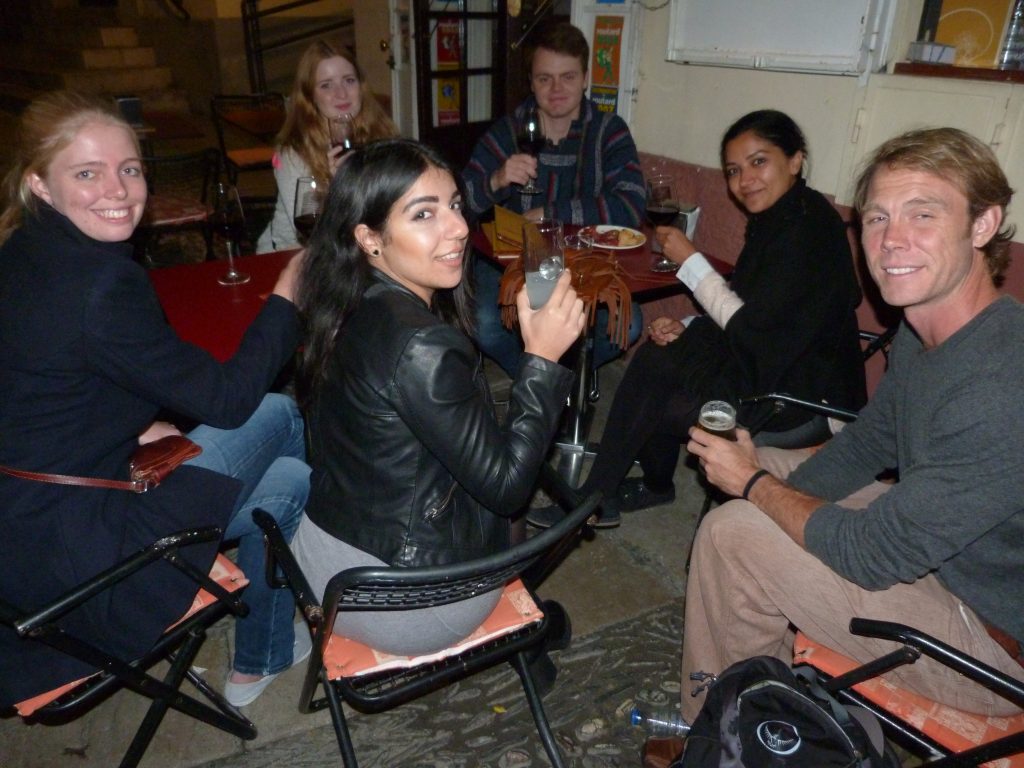 Whatever your motivation, Granada is a fantastic city to improve your Spanish in, and can lead to exciting possibilities in the future!
Find out more about our language school on our website: www.delengua.es