Studying Spanish in Granada, Spain is a hugely rewarding experience; it is both very practical and extremely fun. Though no two weeks are quite the same, and our activities programme is very diverse here's an idea o a Spanish course student at Escuela Delengua week might look like, studying on our intensive course:
Monday: Arrival at the Delengua, set in a modern, renovated building in the beautiful Albaicín. Classes running each day from 10:00-13:30. On your first day you meet your teachers and classmates, have a tour round the school and an assessment of your level at 9:00. Monday is always perfectly rounded off by a tapas night, a Delengua tradition. Arguably the best way to learn your way around Granada!
Tuesday:  After morning class learning grammar and having conversation practice, you explore the city, there's so much to see close to the school, not least the second largest Cathedral in Spain. The evening offers you a chance to experience the famous flamenco dancing that is iconic to Andalucía, on one of the schools' regular activities.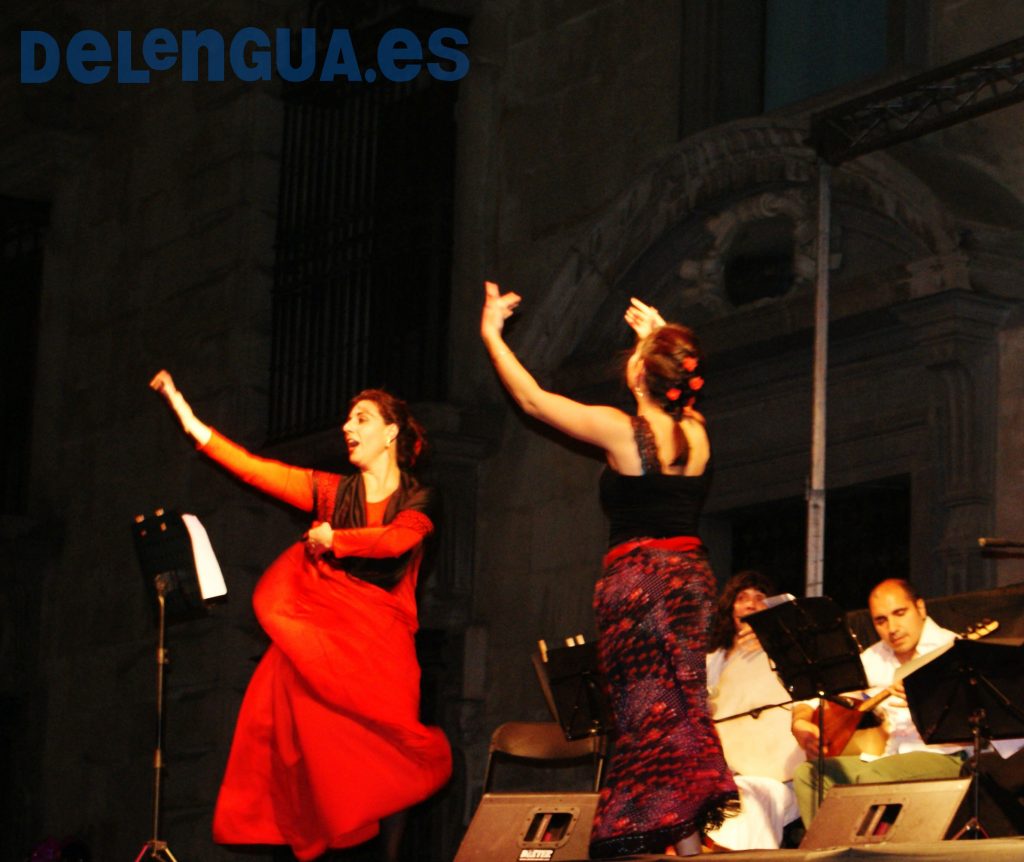 Wednesday:  After some more interactive classes you go on the schools' afternoon trip to Los Cahorros in Monachil. There you find yourself in the midst of nature with some impressive waterfall trails to explore.  In the evening you go for tapas with your classmates and try out the Spanish gastronomy once again!
Thursday: The day has arrived; you have signed up to visit the famous Alhambra just after class. After a quick lunch you meet up with the rest of the group and take a guided tour through the Alhambra. Learning even more Spanish as you go! You're tired so you have a night in, watching a Spanish DVD you have borrowed from our school library.
Friday:  The weekend has arrived and you have learned a lot of new grammar and vocabulary, and it's time to let off some steam. The school meets up for Master Chef, cooking Spanish tortilla together. This leads on to sampling some of Granada's nightlife!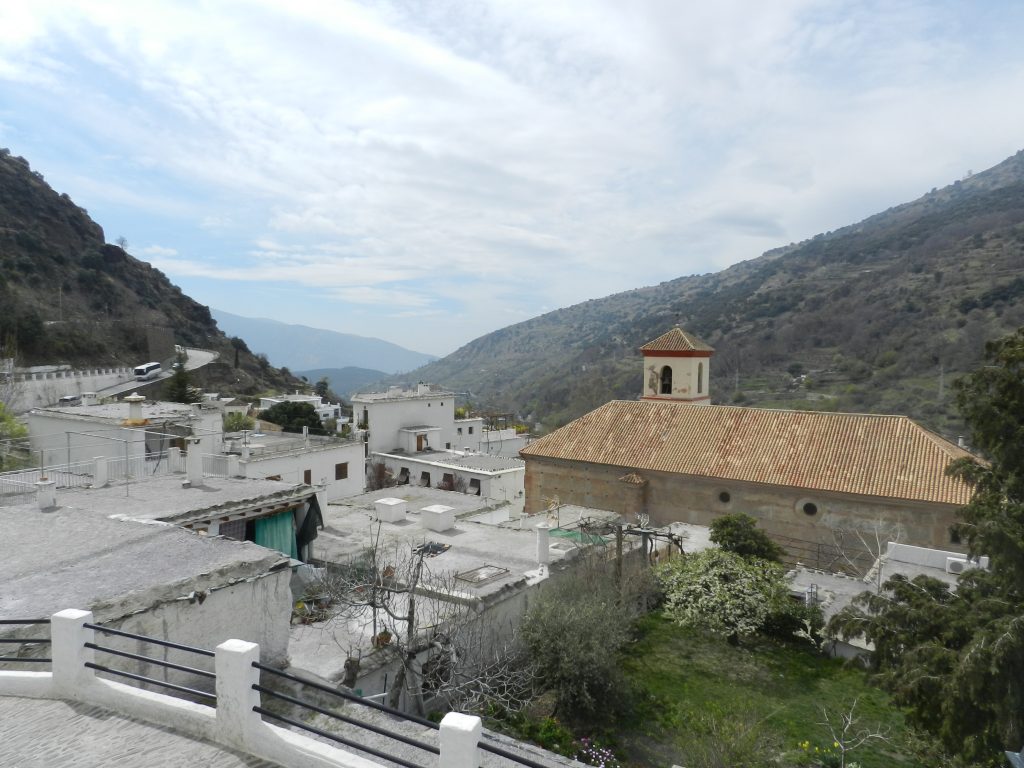 Saturday: Trip to the Alpujarras, Sierra Nevada. You've signed up to explore the white villages of the Sierra Nevada. You explore the markets and enjoy some breathtaking views in every direction! You can't wait to see what next week brings.
If you like the sound of our intensive Spanish course, why not read more about them on our website?  www.delengua.es