At our Spanish language school in Granada, we offer many specific courses (in addition to core Spanish classes) to help you target your study of the language towards a particular goal. One such course is Legal Spanish, a worthwhile endeavor for law students or anybody working in the field of law, for example as a judge, lawyer or legal secretary.
The Legal Spanish course generally begins with an introduction to Law in order to familiarize students with basic Spanish legal terminology. Through two daily classes they are taken through legal vocabulary, legal documents and exemplar cases to build a comprehensive foundation for their studies. Our courses can also be modified to suit the needs of our students: if you need to know how to draft a legal document, we can help you; if you're interested in learning more about criminal law, we can tailor your classes to this end; if you have a passion for international law, we have the drive to help you excel! Topics also include commercial, environmental and procedural law, among others. You can find a complete list on our website.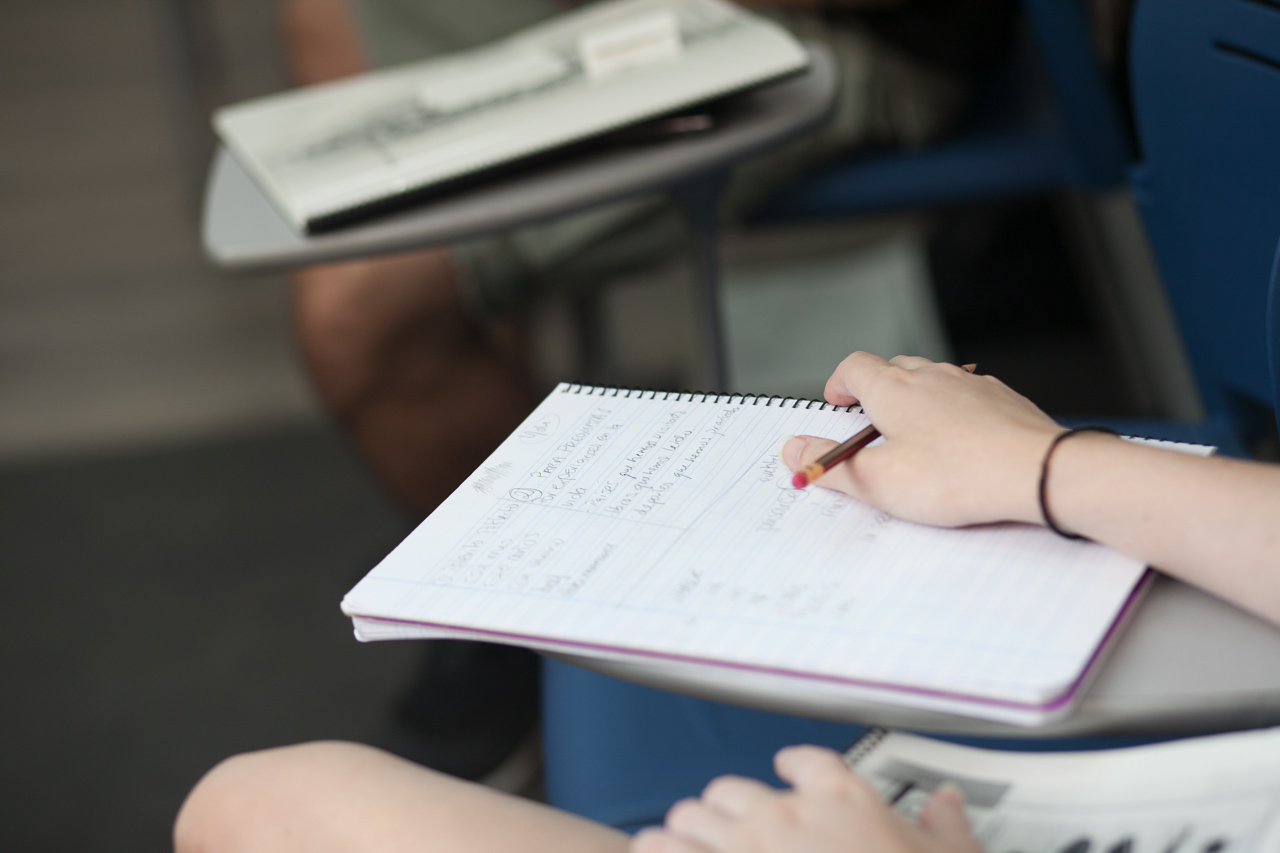 Whilst studying the Legal Spanish course, students also take part in at least one visit to a courtroom, lawyer's office or another organization linked to the field of law. This allows for full immersion into the legal sphere and has proven to be an interesting and enriching experience in the past, showing students what they may be able to achieve in the future.
We asked Antonia (a former student of our Spanish language school) what she thought of the Legal Spanish course. This is what she had to say:
"The courses were brilliant, I'm very grateful to the school. Whilst studying the Legal Spanish course I was able to choose the topics which I find interesting. I wanted to learn law terminology and how to expresses myself in a more formal manner. We started with an introduction to basic Spanish legal vocabulary. During the course I studied parts of criminal law, civil law (family law, inheritance law, contracts etc) and we examined small cases, with definitions and discussions. It was the perfect way to understand the correct meaning and usage of legal terminology. I now have a good foundation of legal Spanish and I was very happy with the way in which the teachers taught the material."
If you are interested in our specific courses or in learning Spanish in Spain in general, visit our website or like us on Facebook to keep up to date with the goings on at the language school!