When taking a short term Spanish course in Spain, be it for a week, a month, or more, it is important to take advantage of every opportunity you get to explore the region, have fun, and improve your Spanish. At our Spanish language school, Escuela Delengua, we try to encourage students on our Spanish courses to get involved and see everything Granada has to offer! Here are some tips to make the most out of your short-term stay in Granada.
Make the most out of the activities. At our language school we offer an extremely varied activities programme, ranging from our traditional Monday tapas nights, to visits to the Alhambra, Sierra Nevada and the tropical coast, to exploring more of Granada's historical heritage in its monasteries and cathedral, to one of the favourite activities amongst our students; the homemade paella night! The diversity of the activities ensures that you will never have a dull day in Granada, and you can experience the best it has to offer.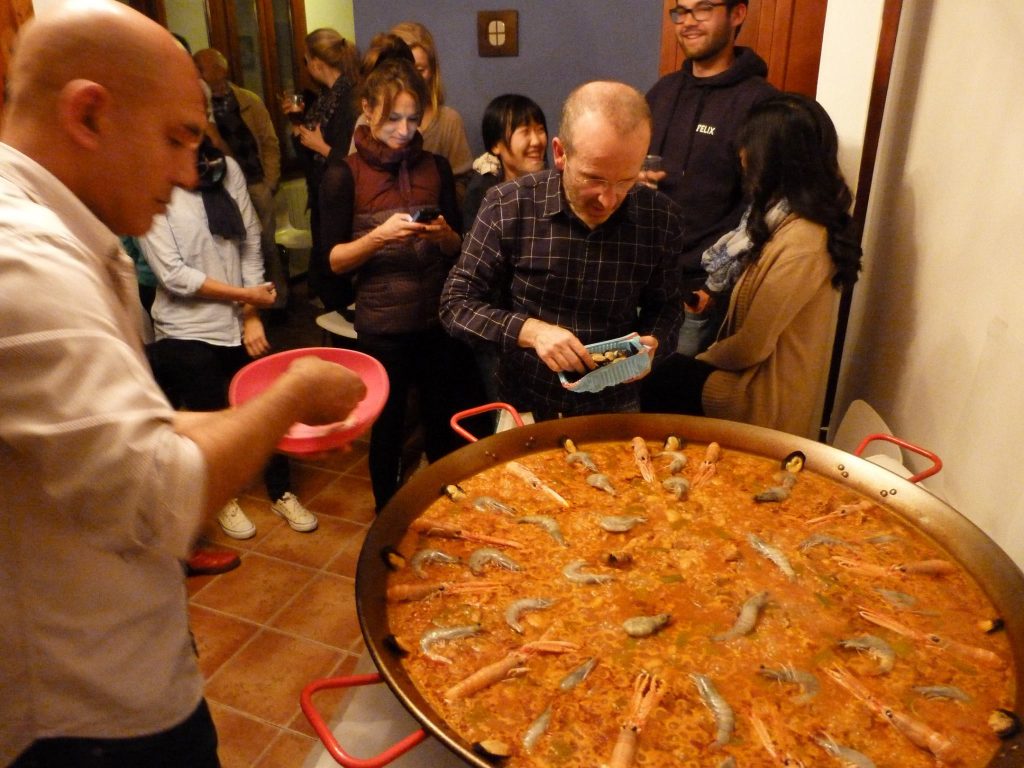 Speak as much Spanish as possible. This is essential, whatever your Spanish level, to allow you to improve quickly. The native Spanish teachers make both classes and visits interactive, and you can pick their brains about their local knowledge. With group size on our intensive courses ranging from 2 to a maximum of 8 students, it allows everyone a chance to express themselves and learn from each other. We also offer accommodation with Spanish families for those who really want to immerse themselves in the Spanish language, (and the Spanish home cooking makes it even better!)
Make the most of films, books and magazines. We value the importance helping you improve your understanding of both Spanish language and culture in a variety of ways. That's why we have a library in our school with a wide range of books and DVDs that are free to borrow during your stay! We stock many of the classics, including those of Federico Garcia Lorca, whose summer house is visited by our school on a regular basis!
Bring a camera. Delengua is situated in the beautiful Albayzín area, in the center of Granada. Not only does this mean you can enjoy the sights and smells of artisan shops and teterías (tea shops) but it means you are a stone's throw away from the Alhambra and the Mirador San Nicholas. It's recommended you bring your camera to capture the breathtaking views Granada provides!
Interested in finding about more about our Spanish courses? Find more at www.delengua.es